Organic
Real Instagram Growth with Targeted and Engaging Followers. Get followers that are actually interested in your content and/or your brand and services.
Safe
Real people who engage with you. Who follow you by their own choice. No bots. No automation. No log-in details required. Your account remains 100% safe.
Relevant
Get followers of competitor profiles! Like a profile whose followers you want? We can make that happen! 100% targeted. No-fuss service.
The Campaign
A solid and extensive marketing campaign that funnels traffic to your profile. As simple as that. The aim of this service is to get your profile out there in front of millions of people via marketing on Instagram. We will develop hundreds of fan page accounts to promote your page and send out DMs to audiences that would be interested in your content – all of which will be aimed at converting viewers into followers. People will find out about you, check your profile out, and follow you ONLY if they want to.
No more buying engagement. No more hustling hours in engagement pods. Just pure real followers that love you for who you are.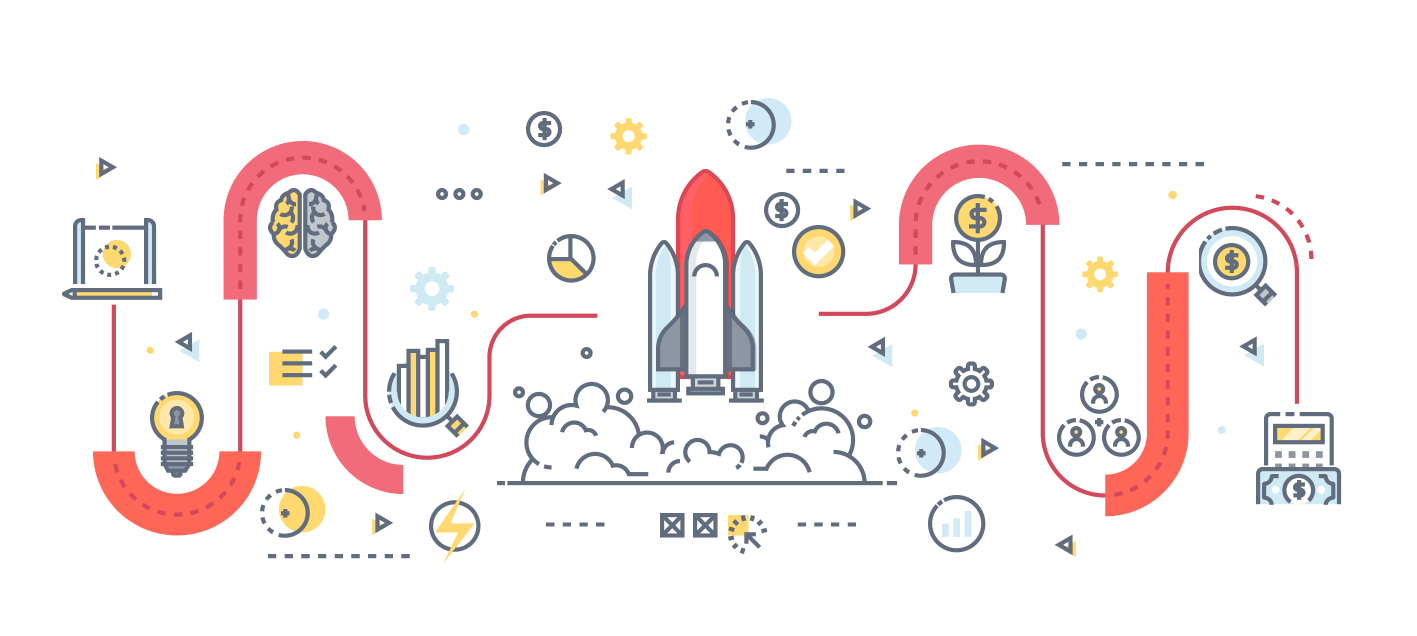 What You Get
Real people that follow you for YOU. In this growth service – every follower you gain is a follower you have earned based on your content and your Instagram journey. If you are a business – you get potential clients if you're an influencer and you want to improve your presence – this is your best bet – it gets you popular. Artists, e-commerce and dropshipping stores get targeted audiences for their services/products. With the influencer industry worth billions and growing – influencers are to gain the most with this service – they get an audience that engages, interacts, and listens.
Best part? YOU will give us a list of profiles whose followers you want, and we will get you EXACTLY that!

Given the nature of the service, it converts extremely well if you have a core niche profile – travel, fitness, fashion, beauty, and so on. Even in other niches, it's best to have a profile with great aesthetics and a min of 10k followers for the best conversion. Nothing is more off-putting for someone to see your profile and think of it as a 'dead' profile. The more followers, likes, comments you have – the more lively and attractive you'd look.
You will have to provide 10-50 IG profiles who are of the same niche as you and whose followers you'd like. The total audience of these profiles should be a minimum of 1 million followers. If such is not provided on checkout, service may get considerably delayed.
You must commit to refrain from botting your own account. What this means is that if you are using a third-party growth service that uses your account to follow/unfollow – you will no longer continue this. If you are using bots that complete engagement on your behalf and require your login – you will no longer continue this.
You must have a minimum of 50 posts on your Instagram account and your profile must not have a history of daily fall in followers as that can make calculating progress complicated. For example – if we gain you 1000, but you are losing 500 followers a day – that can make things complicated. If your profile has such a history, kindly contact us via support prior to placing orders.
Flexible Plans
LIMITED SPOTS AVAILABLE
CONTACT SUPPORT TO PLACE AN ORDER
714 people are viewing this page at the moment.
Step 1
Upon checkout, you will be only required to provide us with an e-mail and your Instagram profile handle along with 10-50 profiles whose followers you'd like. Please note, the total audience of the target follower accounts should exceed 1 million profiles.
Step 2
Just within 72 hours, your campaign will begin. And soon, you'll start to see tons of followers coming in. And when you check, you'll see these followers are audiences of target accounts you gave us.
Step 3
Every niche and every profile works and converts differently. Hence, the campaign timing will vary. Please note the min and max completion timelines on the pricing tables.
Step 4
As soon as your campaign is completed, your order will be marked complete and you will receive an email for the same.
Your questions, our answers
What are the requirements?
Service is only for businesses, influencers, and bloggers. If you are in any other category we cannot deliver this service for your account at the moment. Account niches not suitable for this service include – adult, CPA, gambling, fake viral, copy-paste accounts.
How will I get the followers?
With this service, the followers are a hundred percent real. As such, there is no automation or timed method by which we will get you the followers. Promotion, marketing, fan pages, DMs – you name it. We will perform a 360-degree suite of activities to get you popular. It's the same as done by celebrities and large corporations.
Do you require my login credentials?
No. Wolf Global never requires login credentials for any service. With organic growth, we do not touch your account in any way. We do not send you followers or likes or any special engagement service. All marketing happens outside of your account. Be it shoutouts, giveaways, fan pages – it's all outside of your account.
Are these targeted followers?
Yes and no. Yes – every follower you get will be from the target profiles you give us. No – we cannot filter these out by location, gender, or age. For example – if you are a travel profile and you want followers of @lostleblanc, then we will get you exactly that – however, we cannot filter out those followers based on location or age, or any other metrics.
What kind of people will follow me?
People that feel the need to follow you, will follow you. As mentioned, this is not an automated bot service wherein we can give you exact details on what followers will look like, where they will be from, and what gender they will be. Promotion and marketing will get you followers of target profiles! Exactly that and nothing else. Are you a fashion business looking to get followers of a potential competitor? Then, we get you exactly that!
Will the followers engage with my content?
Definitely. They will follow you out of their own wish and they will definitely engage with you. How much and many people engage is again dependent on a lot of factors. Regardless – you will definitely get a major bump in real engagement from your followers. Real people will definitely like and comment on your posts. Also, even when you gain these followers, you will see them interact with your posts.
How many months do I need this for?
This service no longer requires a commitment. You can buy any plan at any time. No auto-renewal in place. No contracts. If you like the service, which you definitely would, then you can keep renewing it as many times as you like, at your time and your own pace.
Are there any discounts?
With this service, there may not be any discounts and prices may be raised due to highly limited availability. Investment in this service gets you real followers that engage and interact with you and turn to potential customers. A free trial is available upon request for existing clients with a purchase history with Wolf Global. You may send an email to support@wolfglobal.org to see if you're eligible for a trial.
Got custom orders? Contact support@wolfglobal.org for assistance.